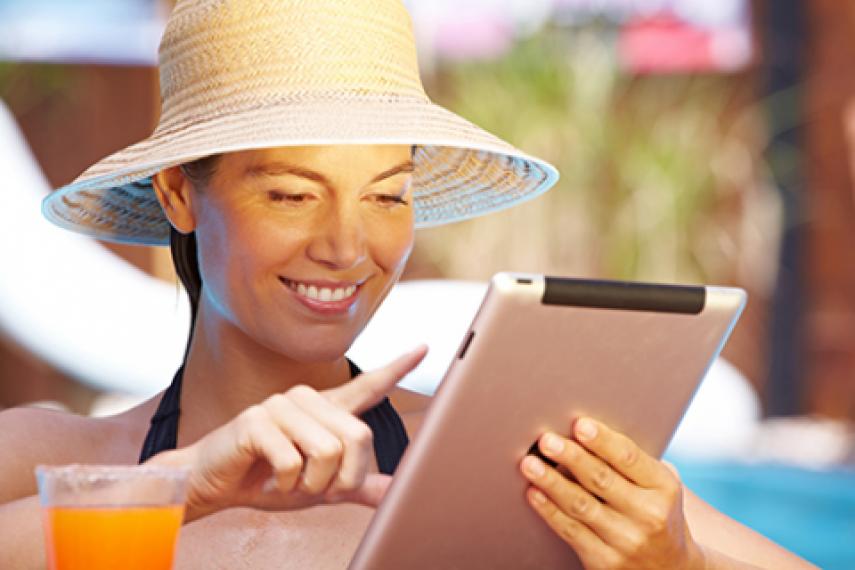 With all the available credit card reward programs, the problem is not whether you should get a rewards card, but what type would be the best?
What Are Credit Card Points and How do They Work?
Credit card points are one of the three primary credit card rewards types. The other two are miles and cash back. You can earn credit card points in various ways, which include:
Spending a specific amount within a few months of starting a new account
Making purchases
Referring friends
When it comes to a points credit card, you will most likely earn a minimum of one point per $1.00 you spend on all your purchases. However, other cards may offer more or less.
Individual card programs may provide the same point amount across all purchases. Others will reward specific spending categories (i.e., restaurants, gas, groceries) with extra points.
You can typically redeem your credit card points for things like:
Merchandise
Travel
Gift cards
Cashback
Sometimes, you could also redeem donations to charity or exclusive events. Each issuer provides a distinct range of choices and configures your redemption price settings. For instance, your points might be worth a penny when you put them towards travel. Then for cashback, they might be worth half a cent.
While individual issuers have their own redemption instructions, you can typically redeem your points by going to your online account and the issuer's reward center. This is where you will see your reward choices and their cost in points.
Getting the Most From Credit Card Points
When you contemplate signing up for a rewards card, the most essential thing is to do some serious thinking. An application you get in the mail might seem perfect, but it might not be a good fit in practicality. For instance, you might get an airline miles card, but you hardly ever fly. This would not be an ideal match.
So, here are some tips to help you get the most out of your credit card points:
Align Your Interests and Your Rewards

Different reward card programs will come in various forms. Typically they allow you to collect points toward:

Gift cards
Merchandise
Cash back
Points
Travel miles

Therefore, it would make sense to align your rewards with your goals or with what interests you. Suppose you are focused on budgeting your income better, for instance. In that case, you may select a card that provides cash back on basic things like filling your gas tank or shopping at the grocery store. Obviously, you would probably want to go with an airline miles reward card that provides you with miles if you travel.

Try to avoid reward programs that try and entice you to spend more money, like those where you are required to meet a specific spending requirement within a short period. You might wind up spending more money than you normally would have.

Do Some Comparison Shopping

A big mistake a lot of consumers make is impulsively adding a credit card to their wallet. Rather than making an impulse decision at the moment, take several minutes to compare similar credit card offers online.
Run Spending Through a Single Card

Narrow the number of cards you use and do most of your spending on that card. That way, you will maximize the value of that card's rewards program. Having a good rewards card will not do much good if you do not use it. While you do not want to spend needlessly to earn rewards, use the rewards card to pay for your usual expenses. This way, you will get more out of your spending in the form of rewards.

To keep your credit card balance under control, you might wish to make weekly payments to avoid an unexpected bill at the end of the billing cycle.
Cash Back or Travel?
Selecting a rewards credit card will often mean choosing between travel benefits or cashback. There are advantages to both. Cashback is easy to redeem and flexible. Miles or points offer you the chance of free vacations. These days, individual cards allow you to redeem rewards for travel or cash at the same value. However, if you are making a decision between the two, your lifestyle is really what you should consider.
Cash Back
Rewards come in dollar form with a cash back card, not miles or points. You can redeem your rewards for:
A gift card
Credit on your statement
Direct deposit to your bank account
Check
Cashback cards do not typically charge an annual fee. Not to mention, redeeming the rewards is really simple.
Travel
With travel credit cards, you receive miles, points, and in some cases, cash. There are two primary types:
Co-branded cards: These are branded with a hotel chain or airline. They usually let you redeem your rewards within a single loyalty program.
General travel cards: These types of cards are bank-branded cards that offer rewards covering a whole range of travel costs.
For individuals looking to earmark vacation rewards, these types of cards could help and may provide extra benefits.
Takeaway
There are a few essential things you need to consider when it comes to rewards cards or credit card points. You must decide whether you want a card with increased rewards in specific areas or a card with straight points across all of your purchases. Then base your decision on how you typically spend. Once you choose, regularly use your card – but not too much, so you can earn rewards and redeem them. Be sure you completely understand all your redemption options, particularly the value of your points for each.