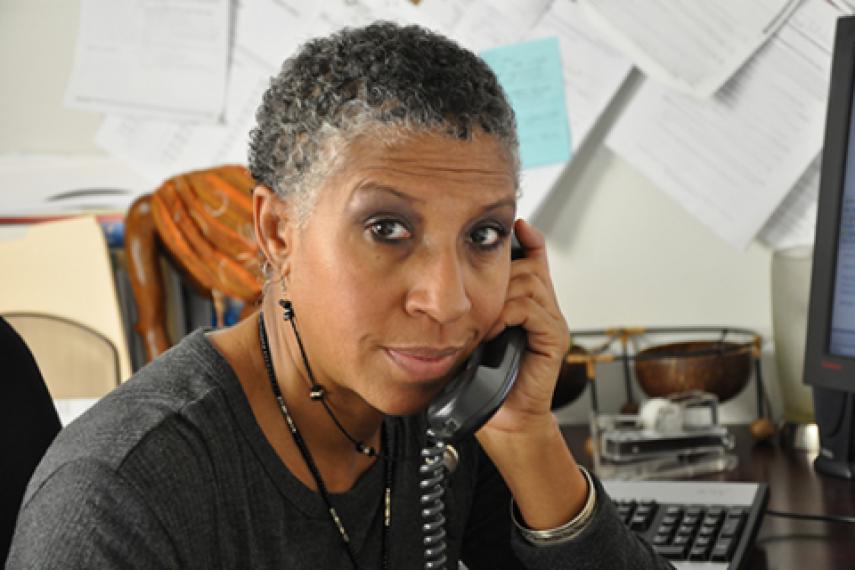 Life insurance is one of those things that many people do not want to think about, but that almost everyone needs. Most simply don't want to think of a world without them in it. They do not want to wonder what will happen to their families or even imagine their families facing life without them.
Unfortunately, failing to plan ahead for that possibility can leave their families devastated not only emotionally, but also financially, if they are no longer there to provide for them.
Who Needs Life Insurance?
Most experts will tell you that if you are financially responsible for someone else – anyone else, you need life insurance. While that is certainly true, that is not the only instance in which life insurance is recommended.
For instance, young adults who have careers, but aren't yet married or romantically involved with another person should consider having a life insurance policies of their own. That way, if something should happen to them, their parents aren't left with the burden of not only saying goodbye to their child but the financial burden of doing so.
Another consideration involves families with children where one partner provides for the family finances. It is conventional wisdom that says the provider needs life insurance coverage. However, the value the non-working family brings to the table has real world dollar value too. Imagine the costs of hiring one person to do the following things:
Childcare service
Maid service (laundry, household cleaning, meal preparation)
Delivery service
Errand services
Bill paying services
Taxi services
When the "non-working" parent is no longer able to provide these services, it could lead to significant lifestyle changes for the family or considerable financial hardship for the family.
In the case of aging or older adults, life insurance is also necessary to help pay for final expenses or to pay off residual medical bills. There are some smaller policies that are easily available to older adults – without medical examinations that are worth considering if you are afraid you will not be able to qualify due to the state of your health.
Evaluating Your Needs
Once you realize the importance of having life insurance, the next question is: "how much life insurance do I need?" It often depends on your intentions. Some people only really need enough to cover their final expenses and to pay off their debts, so they do not burden that someone else with those debts.
If you are young and single and just want to help your parents out, then you may only need enough to cover those debts and final expenses. If on the other hand, you have dependents, you are going to need to take into account a few more considerations.
These are a few things to keep in mind when deciding on an appropriate amount.
Total debt. You'll need enough life insurance coverage to pay off your debt. This includes things like mortgages, auto loan, credit cards, and more.
Income replacement. For this, you need to have a lump sum amount to invest so that your family earns enough money in interest each year to replace your income (adjusted for inflation). In other words, the amount will need to increase a little each year to cover the costs of inflation.
Children's education. The other need to consider for anyone with children living at home is the need to pay for a child's education. College tuition is costly, but setting aside funds through life insurance to cover those costs will certainly help to fund your child's education in the future.
Arriving at a Coverage Amount
The good thing about life insurance is that if you invest while you are still young and in reasonable health, it is not all that expensive. Look for plans that lock in rates for as long as possible and avoid the temptation to over-insure yourself or your spouse. The "just right" number will be different from one family to the next and may diminish or increase over time as life changes occur.
If you are unsure how much life insurance coverage you need, calculate the appropriate numbers mentioned above (debt, income replacement, and children's education) and add in between $10,000 to $15,000 to cover final expenses to be on the safe side.